About Us
Digital-agency Atvinta
We help our clients grow their business in digital environment since 2011
We create visual communication of the brand
We design and develop websites, mobile and SmartTV applications
We use analysis and user stories to design websites, web services and mobile applications
We develop and support websites, complex web services and mobile applications
We bring leads with internet advertising; create social network communication between business and their clients and set crosscutting analytics
We create logos, with appropriate corporate colors and fonts. Assemble everything into an integrate design system, which translates key values of the business, then we pack it into a brand-book.

You can order logo or brand-book separately. However, usually our clients prefer us to make all the branding, not just logo. Your business will get recognizable corporate identic for communication with your clients both online and offline.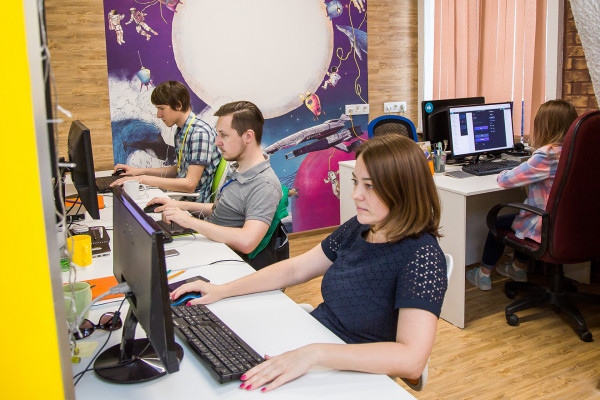 Design is a face of any website and mobile application. Well-made design sets you apart among competitors and creates additional value in your clients' eyes.
Successful designs are based on user stories, business goals and common sense
This attitude made it possible to make projects like SDS Holding corporate portal. This portal received grand prix at Tagline competition. The service automates operation of companies in the holding with 30 000 employees.
We like projects that require analytical attitude, challenging integrations and non-standard solutions.
For example, we have created a service for advertising content management "Radio market". It automates broadcasting of audio advertising in over 300 malls in Siberia.We have created software for cell-culture incubator along with mobile app and web service to control it.
Building a great digital product is not enough; it needs to be delivered to end users. Accumulation and retaining loyalty of your audience is a main task of Complex promotion.
We give full cycle of digital marketing services to our clients: Starting from SEO, launching targeted advertising campaigns in search engines and social media to cross-cutting analytics and first buyers at your doors.
Our approach
Complex and long projects always walk along lots of risk: the budget can end in the middle of the project; the actual length of the project could be 10 times as long as it was first estimated and so on. All these risks can play a dramatic role in total budget and length of the project.

We have developed our own attitude to projects, which helps us to create projects of any scale from simple yet effective promo sites to excellent web services and medical equipment software without epic fails and dead brain cells.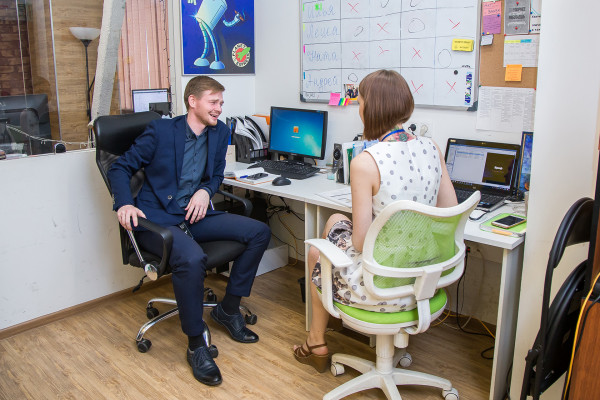 We have accumulated epic expertise in web-development promotion and design. Now we share our knowledge with our colleagues.
We want to see people who can understand the difference between first-class web-projects and outdated rubbish.
We organize annual marketing conference in our region, with over 200 participants every year. Our experts travel across our country with lections and share their knowledge in our corporate blog.
We want to develop Russian digital community and find like-minded people all around the world.
We are present at many Russian and international Digital events.
Our environment affects our mindset and habits, so we DO care who and what surround us.
Therefore, we try to create comfortable and creative space for our team.